VOLBEAT (by VOLBEATZ)
VOLBEATZ is the ultimate VOLBEAT tribute band in the Benelux! The tight double bassdrums, searing guitar riffs, thundering basslines and fabulous vocals make sure that you have a hell of a Volbeat experience.
https://www.volbeatz.nl/english
IF I MAY (BE)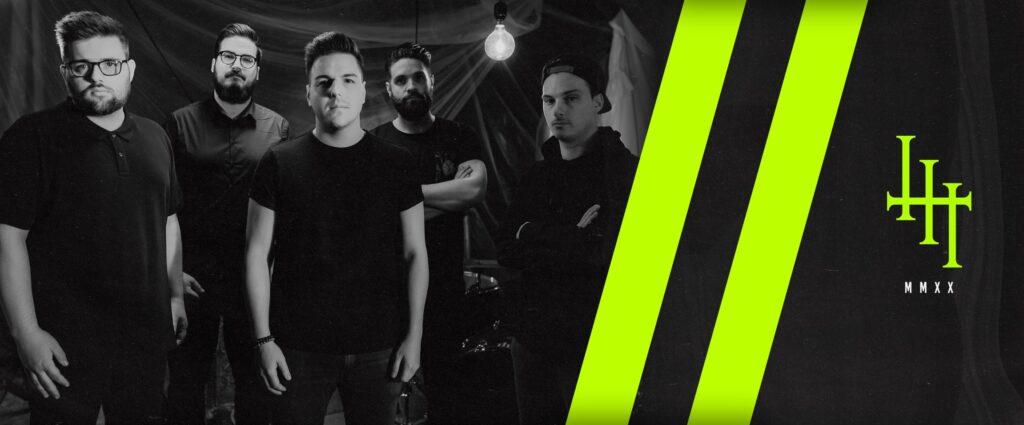 If I May is a post-hardcore / metalcore / alternative metal band from Herzele in Belgium, formed in 2014. Influences include Architects, Our Last Night, My Epic, Bring Me The Horizon and Breaking Benjamin.
https://www.facebook.com/ifimayofficial
https://shop.ifimayofficial.com/
METALLICA (by LOS METALLICOS)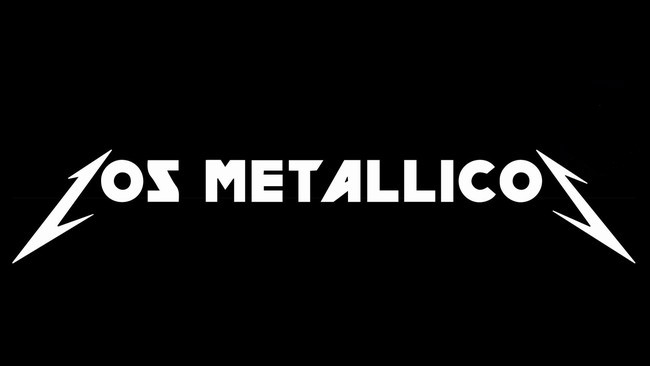 The band started in 2002 by lead singer/guitarist Danny Torres. The focus of Los Metallicos is especially on the early times of Metallica, 1983-1988. So especially 'Kill 'Em All', 'Ride The Lightning', 'Master of Puppets' and 'And Justice for All'.
https://www.facebook.com/profile.php?id=100049362113903
SHUULAK
A Dutch Metal band whose otherworldly songs explore man's obsession with things that would only destroy him. Unfettered by trends and uncompromising in its pursuit of excellence; their music stands as a testament to the undying power of heavy metal.
NEPHYLIM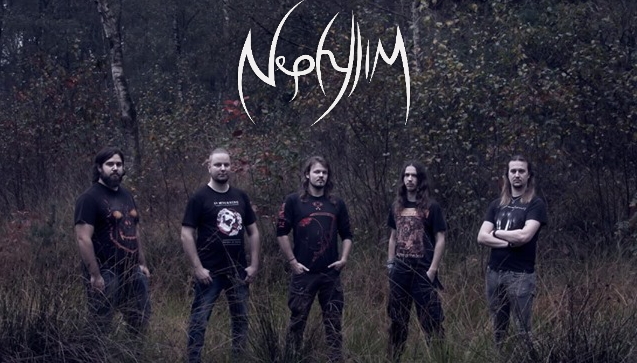 Melodic Death metal from the Netherlands. What NEPHYLIM produced here as in-house production is impressive and will almost certainly appeal to all those who feel at home in Nordic melodic death. A pearl in the rising tide of up-and-coming melodic death.
SIN CITY REBELS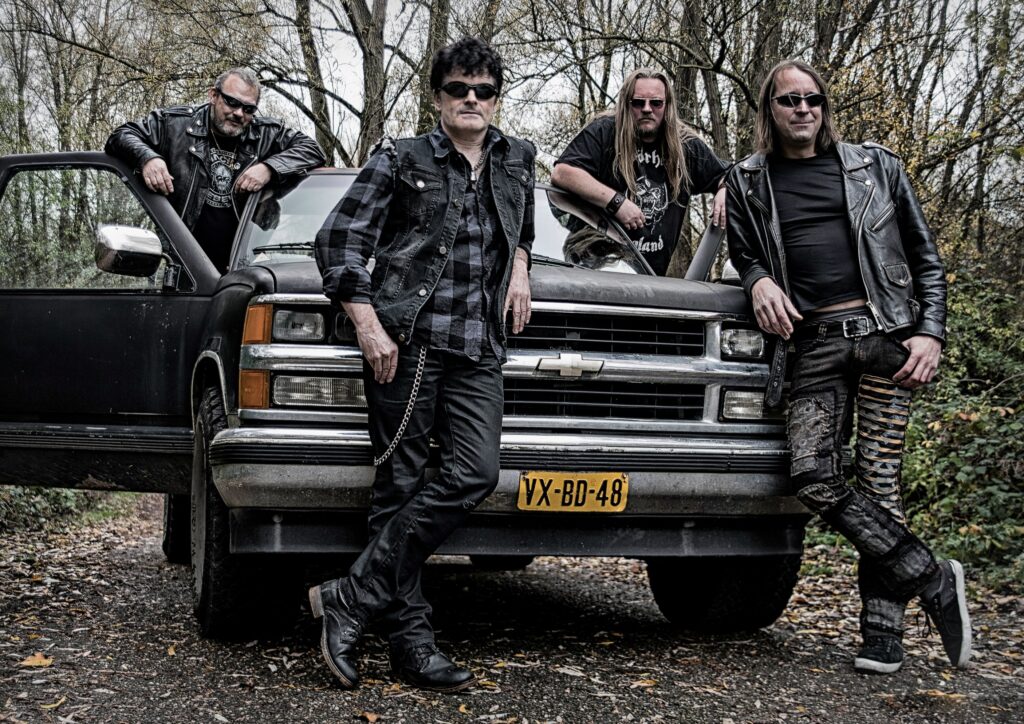 SIN CITY REBELS play high energy hard rock influenced by 70´& 80´s rock music. Bringing classic rock on stage with thier own material. Formed in 2017 from various punk and hard rock bands they have played extensively in Holland and Belgium at festivals and support slots with the likes of Warrior Soul.
https://www.facebook.com/mattalanvinteun
https://www.instagram.com/thesincityrebels/